Is Fannin County your next adventure? View our list of resources to help you fall in love with Blue Ridge, McCaysville, Morganton, Mineral Bluff, and Epworth.
Fannin County has so many great activities to keep you entertained. Enjoy the gorgeous mountain scenery while you hike, bike, or trail, or take a dip in Lake Blue Ridge. Mini golf, arcade games, bowl, and more in Fannin.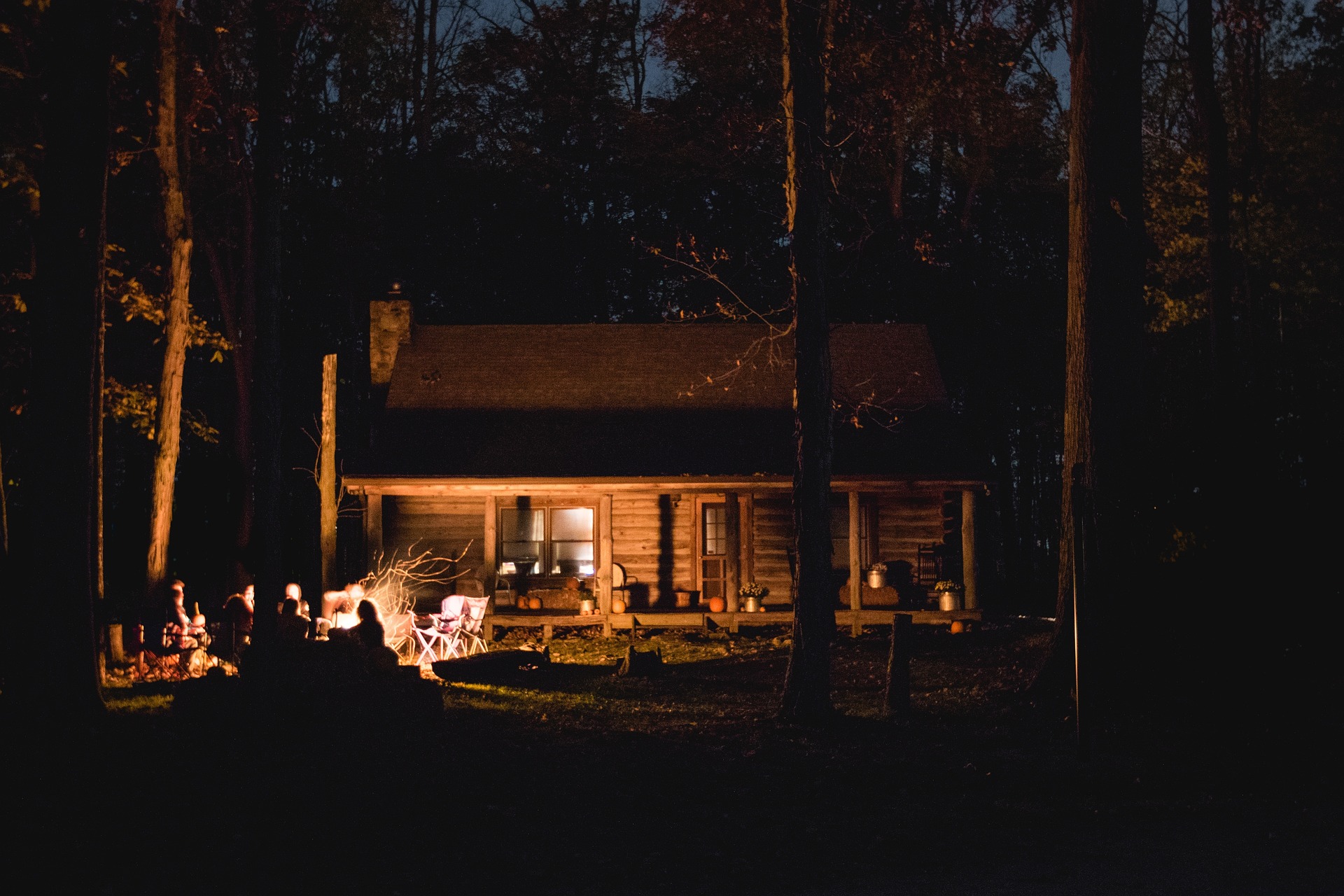 Do you want a cabin? A hotel? No matter where you want to bask in the cool, crisp, night air and star lined sky, your selections for lodging are many in Fannin County. Stay at our brand new Hampton Inn in Downtown Blue Ridge, or overlook the river or creek in one of the many beautiful cabins available for rent.
Fannin County is home to delectable dining options, from cuban to polish, pizza, and good ole' country cooking.
Whether you're a local or a visitor, shopping in Fannin County is inclusive to everyone. Visit beautiful, historic Downtown Blue Ridge for fine dining and upscale shopping or take a train ride to McCaysville for beautiful scenery, yummy food varieties, and shopping inside of Riverwalk shops.